The Importance of Online Time Sheets in Construction Industries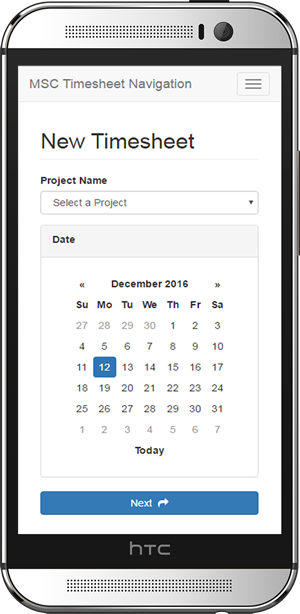 For any construction company, a key role of supervisors is to monitor the time that their employees spend on individual tasks. There are different methods that project managers can use to keep track of their employees' time and often these include the use of paper time sheets. As a result, human errors with this system of time tracking are inevitable. Incorrect time sheets can lead to a reduction in the profit margins of your company. As a result of dealing with typical errors in paper time sheets, the importance of online time sheets cannot be understated in the construction industry.
Introducing the use of online time sheets will significantly reduce the risk of incorrect time tracking. Online time sheets can play a vital role for growth of any construction company in different ways; some of their advantages include:
Reliable Time Accuracy
Manual time records or paper time sheets can lead to several other problems, including illegible handwriting of employees and inaccurate records. Using online time sheets improves the accuracy. Electronic data is collected by individual employees by logging in or out over a web browser that is secure.  Time data is then collected and managed by time systems, such as MSCTIME Online Time sheets for construction companies and trades.
Get Real-Time Status of Projects
With paper time sheets, it's difficult for companies to keep a track of different areas of any project. With online time sheets, this problem is easier to control. Smart designs of systems like MSCTIME enables supervisors views of areas that use up labor resources at a glance based on tasks and Job Titles.
Better Productivity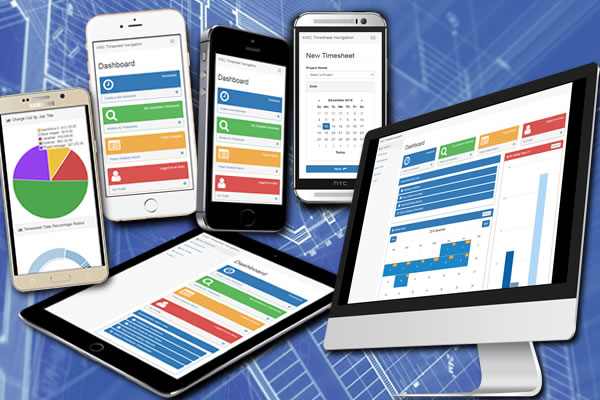 With paper time sheets, entering the data becomes laborious and tedious. Construction companies that use manual systems for payroll spend many hours or even days recording the work periods of employees. Therefore, using online time sheets significantly saves productivity hours.
Easy To Access Anywhere
Online time sheets are accessible at anytime from anywhere there is internet connection.  MSCTIME online time sheets are cloud-based and accessible by employees from any mobile device. The best part about such time sheets is that they don't require maintenance, IT support of hardware requirements and as a result saves more time and money.
The benefits of online time sheets are numerous compared to the traditional paper time sheet systems. A proper management of your company's workforce and efficient processing of payrolls quickly and accurately begins with reliable data. Apart from reducing the costs of payroll and overtime, you can get complete control of labor cost.
Start a free trial today!