Why COVID-19 highlights the need to eliminate paper timesheets in your construction company
Today, COVID-19 and the construction industry is transforming the way work is being done on construction sites as well as how workers interact with one another. Overall, this has inspired both hope and fear; shuttering commerce while stimulating innovation; forcing workers to keep their distance while at the same time bringing them closer together. Because these changes in the way we work are being updated by the minute, it is important to address the ones that are obvious.
Increase Safety Switch To MSCTIME Online Timesheets.
With regards to COVID-19 and the construction industry, one way to help working in this new environment is to eliminate paper timesheets and shift your manual timesheet collection process to an online timesheet system. Users simply submit their timesheet details using their smart phones. Payroll and Billing reports can be run instantly from the office. No more handling of timesheet documents that have passed through many hands. The time and cost savings alone make using MSCTIME a responsible business decision. Switching to MSCTIME online timesheets not only saves your company money, it also addresses some safety implications during these uncertain times.
Schedule an online demo today and see why MSCTIME is right for your company. Or start a free trial right now and configure your own system using our set up wizard. We can also set up a system for you to take over and customize. Just ask us for a fully configured system and we will send you the log in details when it is ready.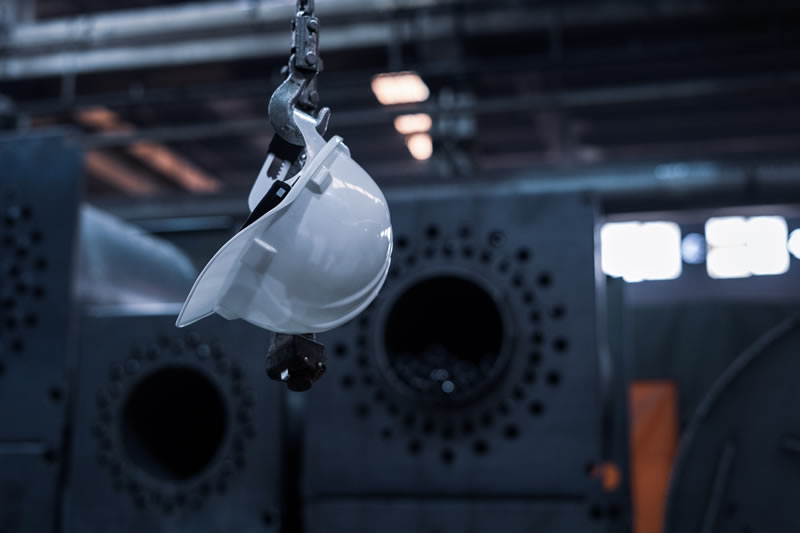 Keep up to date with the latest changes to Safety regarding COVID-19 and the construction industry in your area.